M
oose Mornings with Joël Lamoureux.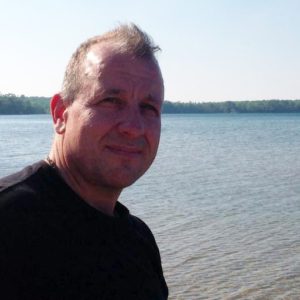 Get ready for lots of laughs and a whole lot of fun to start your day.  Joël hosts Moose Mornings weekday mornings from 6am to 10am. 
Great music, stories, laughs, the Showbiz Buzz, Other News You Can Use, Joël's Good News Story of the Day, special guests and everyday is a lot of fun. 
Moose FM is also your place for local, regional and national news, sports and the most current weather as you start your day.