Madawaska Valley's Mayor says a province-wide change to how recycling programs will run is "potentially" good for municipal taxpayers.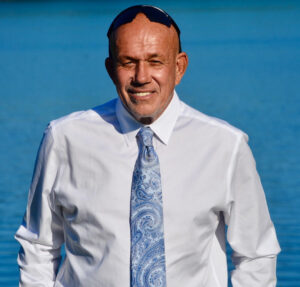 But right now, there's uncertainty about how it will run. 
Council recently approved starting a committee to study Ontario's Blue Box Transition program. The program, now being phased in in some parts of the province, is a result of new legislation that demands manufacturers of recyclable products pay for collection, instead of taxpayers.  
The problem, says Mayor Mark Willmer, is right now Madawaska Valley doesn't know who would provide recycling service and to what extent. 
"In taking away that responsibility, it also means you lose control of it, too," he says. "For small municipalities, you just don't know (how it will work) yet. It's all new. How it ends up, I'm not sure." 
Willmer says Madawaska Valley wants to continue recycling services, as it's good for the environment. There's also uncertainty as to what year the new rules would apply to the Township. It could start in 2025 or 2026, he says.