Do you know someone in Madawaska Valley who goes out of their way to make the community a better place? If you do, tell the Township about it.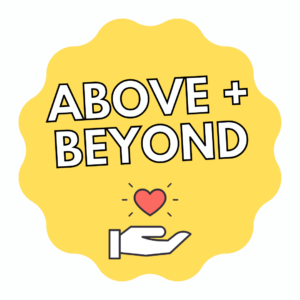 The municipality is continuing its "Above and Beyond" program in 2023. The program started last year and it encouraged residents to nominate people deserving of recognition for what they do.
Community Development Coordinator Hannah Gutoskie says the program is not so much a contest – and there is no prize – but it offers a chance for the Township to spread positive news. 
Gutoskie hopes to recognize one person per month, by sharing a profile on them through social and local media.
Nominations can be made through the Madawaska Valley website. The page where nominations can be made says the person could be "in the workplace, a community volunteer or just a helpful neighbour."
Gutoskie says she was able to recognize several people for going "above and beyond" last year, and suspects there are many more people in the community worth recognizing.