Brought to you by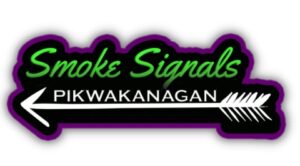 Saturdays from 8am – 10am.
Hands down one of the best decades in the history of music is back! Chris Walker hosts the "80s Top 20 Countdown" 2 hours every weekend.
Put on your rugby pants and neon sunglasses and dip into the decade that created music legends like Prince and The Revolution, Cyndi Lauper, Bob Seger, Madonna, Duran Duran and even John Schneider (who?).
Featuring the top 20 songs from select weeks throughout the entire decade, pop culture stories and loads of gnarly entertainment! Radical!